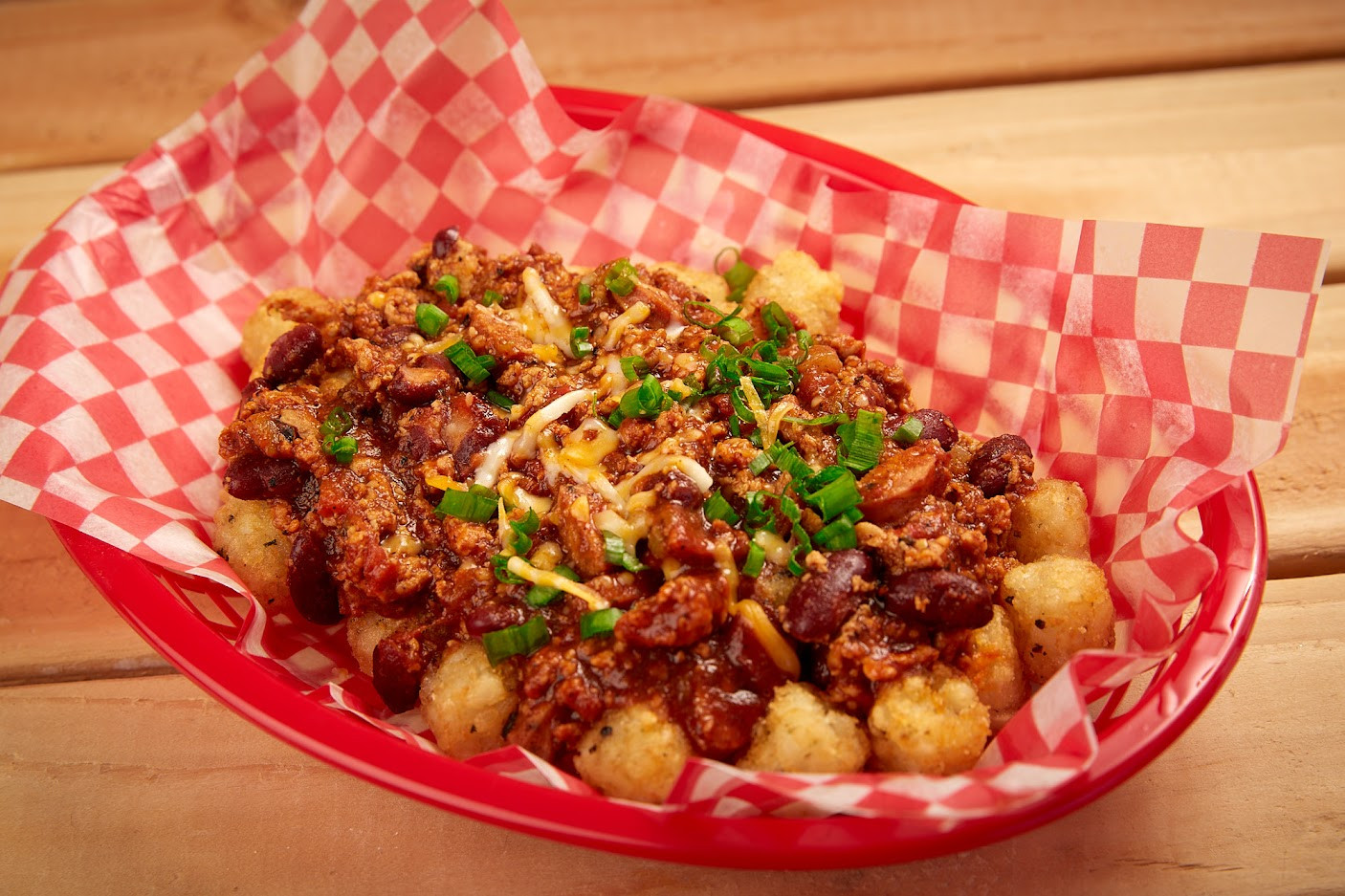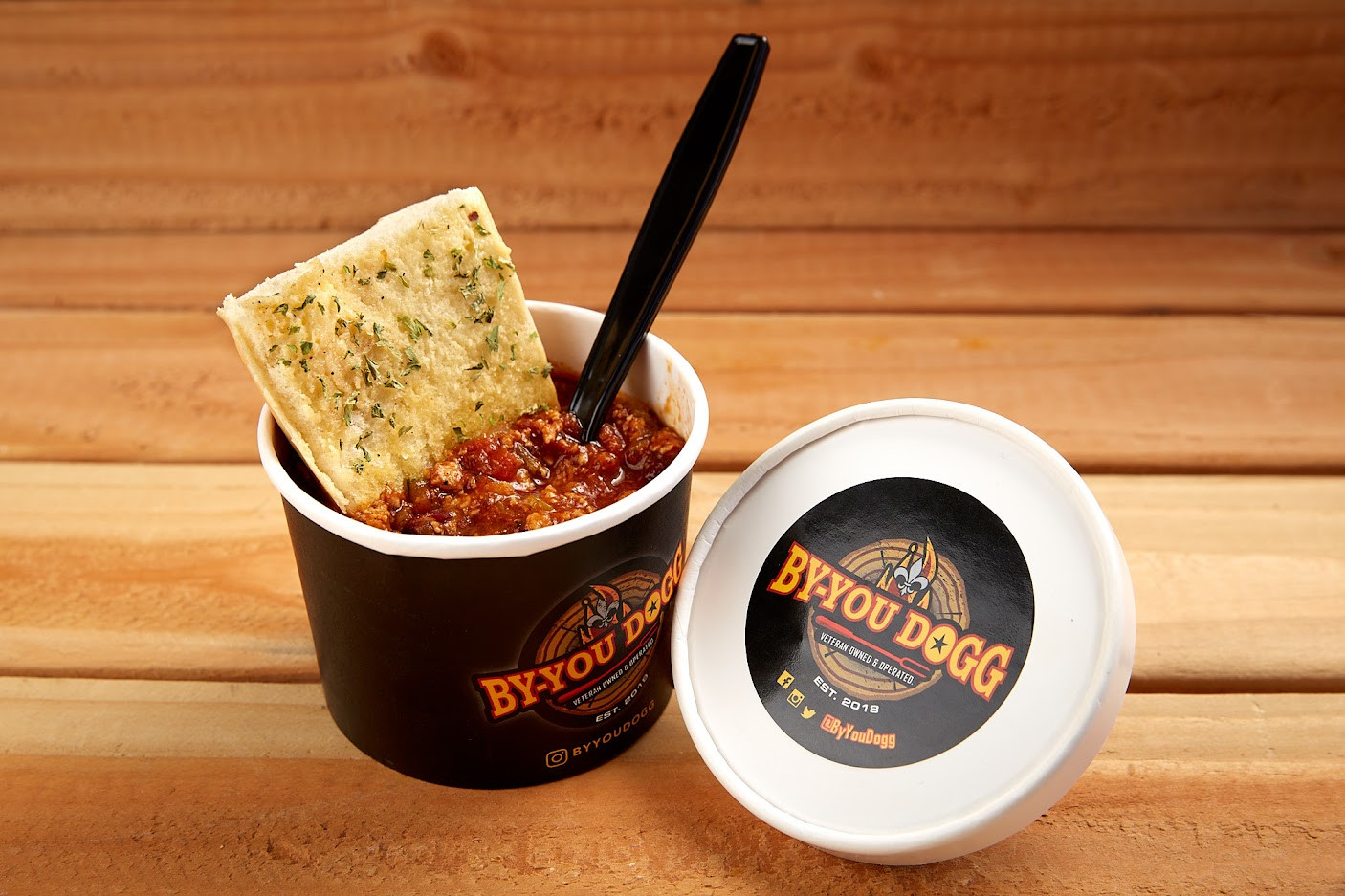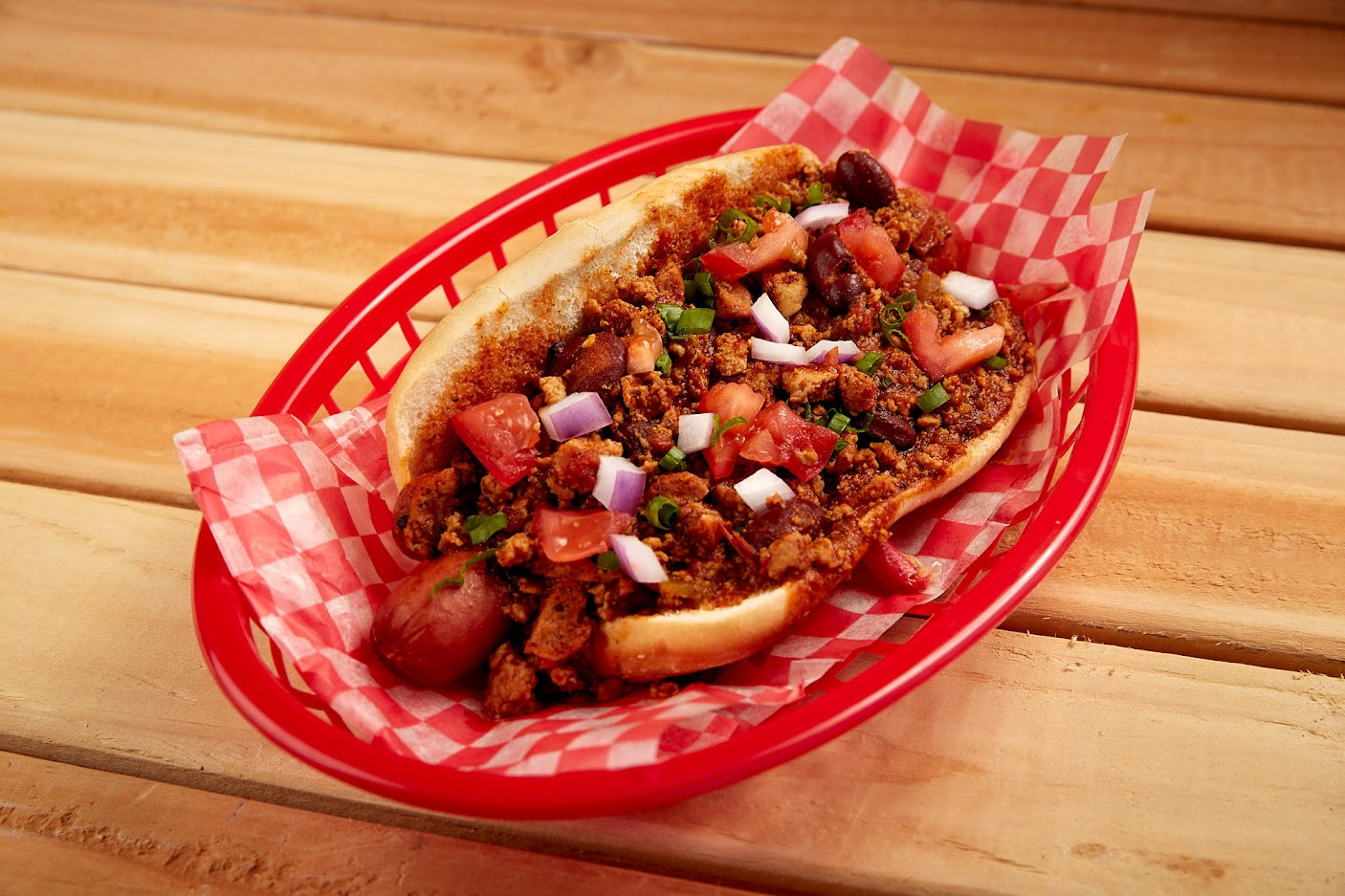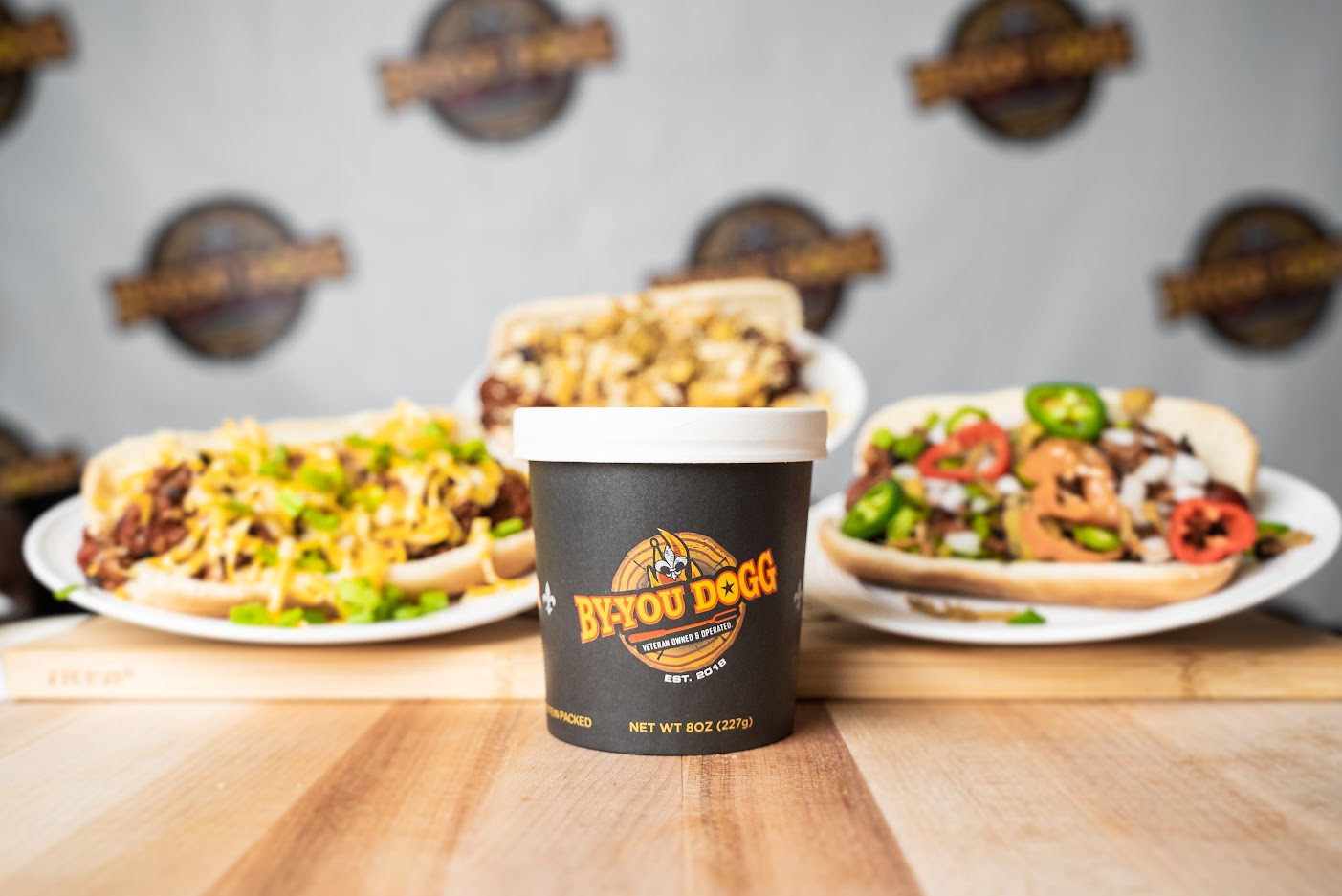 At By-You Dogg we take great pride in providing the most exceptional food and service. All of the ingredients we use are fresh and delicious so that we can consistently give you the best chili.

Mouthwatering chili that will touch your soul. Hearty, savory, Mmm…Delicious! We keep it in the family by combining classic European cooking techniques with ingredients and cultural influences from all over the world.

We are here for you on any occasion. Order online for your next event to enjoy all of the classics and mouthwatering chili while appreciating the company of friends and family. We now offer chili cups for pickup at our Murrieta, CA kitchen for select times.
The History of By-You Dogg
Owner/President Marlon Bordenave knew at an early age he had a passion for cooking. Custom to his native Louisiana Creole culture he created the best chili that has food connoisseurs hooked. Early in his military career in the Air Force he began catering small events and expanded to doing base wide functions. He not only displayed his cooking skills, but he has a dedication to helping out in the community and other fellow Veterans. It is By-You Dogg mission to devote our time & resources to help everyone entrusted to us. We find joy in giving back and take it upon ourselves to always lend a helping hand. Hebrews 13:2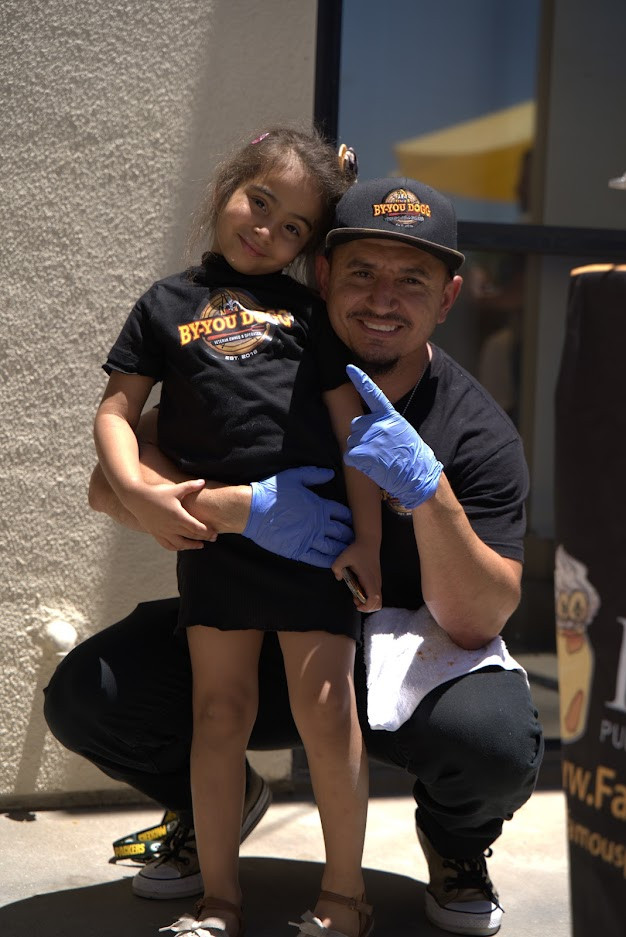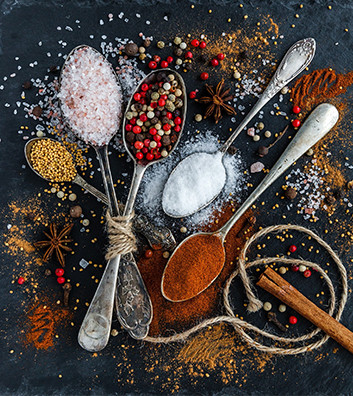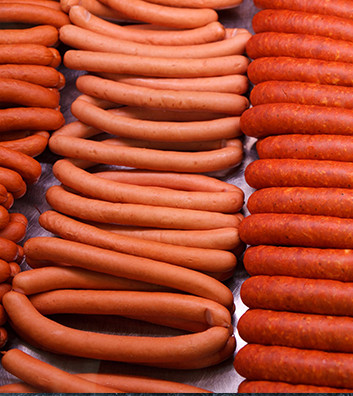 Only The Best Ingredients
We combine family traditions tied to Creole Louisiana culture and select from
the best quality of ingredients